Why Choose Us?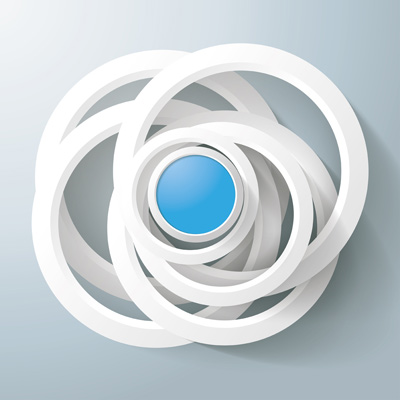 At Wildesoft, we have been helping businesses improve efficiency since 1996. Whether it is a core business application, a complex e-commerce platform or a profitable on-line store, our software has made a real difference.
Our customers come back to us again and again, confident that we can continue to meet their growing business needs
We can help you take advantage of technology opportunities in your business. Our approachable and professional team will take the guesswork out of developing your system.
To find out more, check out our case studies and testimonials or -
Please ring 01885 483006 or send us an enquiry.