Website Development Services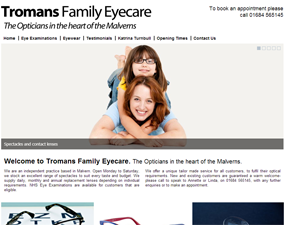 Websites are important! They are at the heart of all promotional activity; they communicate commercial credibility and, for many businesses, they are vital delivery channels.
So, the website is a key investment for any business, whatever its size.
But, what sort of site is right for you? How much should you spend? And how should you get it developed?
Answering these questions is not easy. Web technologies continue to evolve rapidly; costs vary enormously, from a few hundred to many thousands of pounds; and development can be achieved using the do-it-yourself route, a graphic designer or a fully-fledged software development company.
It is a complex decision! Here are a few pointers that might help.
Are you looking for a simple 'brochure-type' website?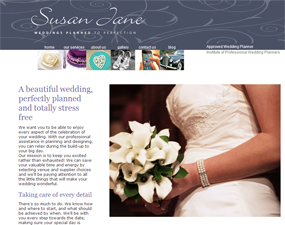 Perhaps you are launching a new business or simply need a web presence to communicate your credibility? In which case, your focus will be on developing a 'prototype site.'
Getting a website right involves a lot of testing. Not only do you need to make sure that all the technical components work properly, but, more importantly, it has to meet your commercial goals. Does it attract sufficient traffic? Does it attract your target audience? And do visitors take the required 'calls to action?'
These important questions can only be answered by testing in a 'live environment' and you probably won't get it right first time!
That is why we offer a highly competitive price for our 'brochure' sites. We will provide you with a professionally produced product that you can use to test your key commercial assumptions, safe in the knowledge that sufficient funds will be left in the budget to make changes as experience grows.
Do you need to offer basic e-commerce services?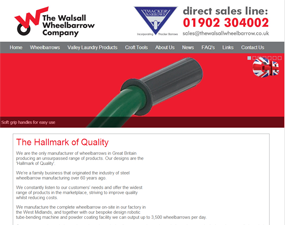 These services might include a simple on-line store or the ability to download content. E-commerce websites are obviously more involved than traditional brochure sites so more development work will be involved.
But, advances in the development of 'plug-ins' means that e-commerce is becoming an increasingly affordable option for small businesses. Highly professional results can now be produced at very reasonable prices.
Get in touch if you would like to explore your e-commerce options. We will help ensure that you are able to make an informed decision and keep your costs under control.
Do you need to link your website to existing databases or back-office systems?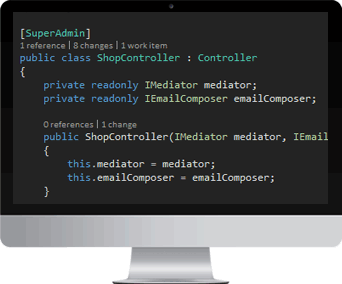 If the answer to this question is 'yes,' then the chances are that you are looking at a 'mission critical' application designed to deliver significant business improvement. Under these circumstances you will need to invest in an experienced, expert software developer.
This is where Wildesoft can help! We have extensive experience in the development of web solutions that deliver genuine competitive advantage. Take a look at the Medical World or Ace Embriodery case study to find out more.
Get in touch if you would more information or simply need to talk through your options. We recognise that the choice is not an easy one!